Malekonkurranse IV – Kjøretøy eller Monster
Denne gangen er det kjøretøy og store modeller som teller, dersom modellen har hjul, belter, vinger eller noe i mellom er det greit. Du kan male hvilken som helst figur, for eksempel fra et brettspill, warhammer eller noe annet, så lenge det er en miniatyr.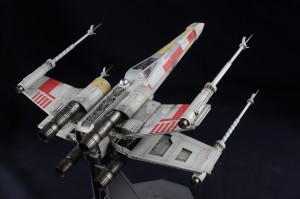 Regler

Leveringsfrist er 30. september.2014
Modellen må i hovedsak være malt i tidsrommet konkurransen pågår.
Du kan levere to ulike bidrag
Kun medlemmer kan delta
Alle blir premiert
Det er lov å sende inn bilder, men vi setter pris på at bidragene blir levert inn for vurdering. Det er kun modellen som skal vise, så unngå forstyrrende bakgrunnselementer.

Påminnelse om Årsutfordring 2014
Årets utfordring varer helt frem til jul og alle som fullfører blir premiert. I fjor var det 5 stykk som klarte det, og fikk gavekort på 200 kr hos spillsjefen. Fristen for dette er 18. Desember. Figurene må være malte i 2014 dersom de ikke har vært en del av tidligere konkurranser.
Fullstendig malt 2000 poeng Warhammer 40k
Eller
Fullstendig malt 1500 poeng Warhammer fantasy
Eller
Fullstendig malt 1000 poeng Flames of War
Lykke til!