Apocalypse world er satt til nær fremtid, og som tittelen hinter om, etter apokalypsen. Spillerene strever for å overleve, målet med spillet er stort sett å se hva som skjer i løpet av spillingen.
Verdenen presenteres i boka på denne måten:
Nobody remembers how or why. Maybe nobody ever knew. The oldest living survivors have childhood memories of it: cities burning, society in chaos then collapse, families set to panicked flight, the weird nights when the smoldering sky made midnight into a blood-colore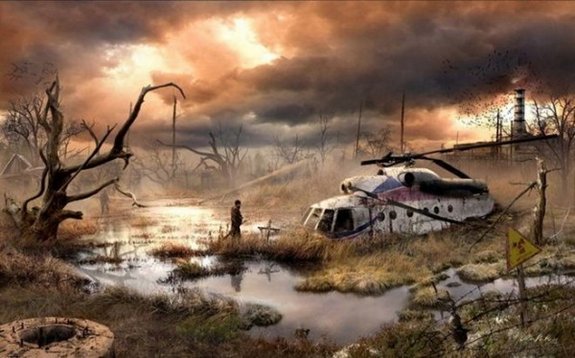 d half-day.
Now the world is not what it was. Look around you: evidently, certainly, not what it was. But also close your eyes, open your brain: something is wrong. At the limits of perception, something howling, ever-present, full of hate and terror. From this, the world's psychic maelstrom, we none of us have shelter.
Nøkkelpersoner
Mikael er eksperten / GM
Relevante Dokumenter og informasjon
AW-basicplaybooks-legal – Et dokument for å se på hvilke type karakterer en kan velge
ApocalypseWorldCheatSheet – En oppsummering av måter en kan påvirke spillet
Apocalypse world introduction – Dokument på engelsk som går litt mer i detaljene på spillet
System
Systemet har noen få egenskaper for å utføre det karakteren din ønsker

Cool: As in clear-thinking, calm, rational
Hard: As in hard-hearted, aggressive, violent
Hot: As in attractive, gracious, inspiring
Sharp: As in smart, perceptive, educated
Weird: As in uncanny, psychic, strange
Hx (History): As in shared history, how well one character knows another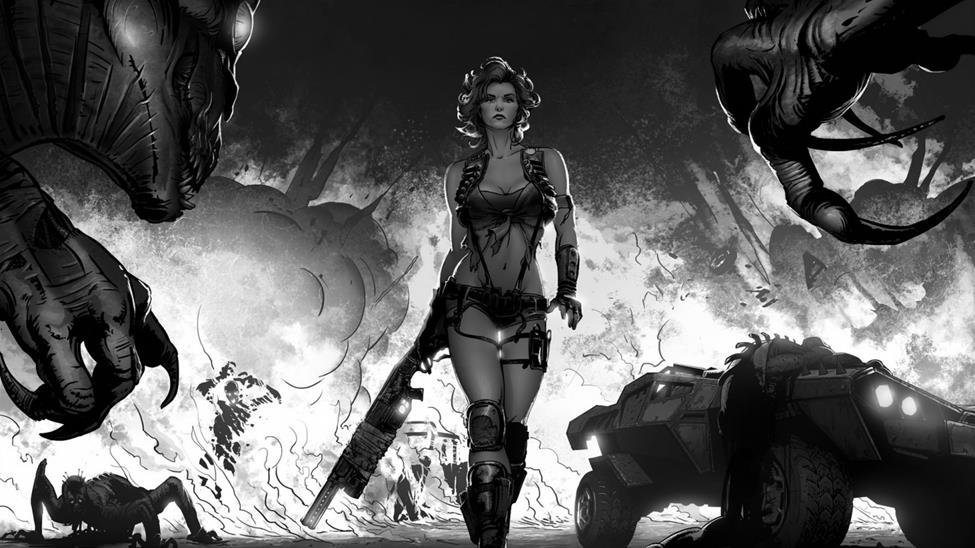 Karakterer
Angel: Basic healers, post apocalypse doctors
BattleBabe: Main Strongarm, brute strength and charisma
Brainer: Weird psychics, strange mind-reading and mind-f*%$*ing characters
Chopper: Motorcycle gang leader, heavy duty security
Driver: Car and truck drivers, your post-apoc transport service
Gunlugger: Arms dealer, black market merchant
Hardholder: Landlords of the apocalypse, slumlord or savior
Hocus: Cult leader or religious prophet? you decide
Operator: Opportunistic popular jack-of-all-jobs, post apoc utilitarian?
Savvyhead: Stuff breaks, this guy can fix anything
Skinner: Artistic attention need, charismatic bard